We Get It, Selling Your Vehicle is Stressful
Here at Infiniti Saskatoon, if there's one thing we know, it's cars. We understand that selling your car can be a real hassle and you would rather not have to deal with advertising your car, only to get an inbox full of spam. Don't worry, we've heard you and have good news for you, we will buy your car even if you don't buy your next one from us! Why? Our pre-owned inventory often sells faster than we can replace them and because you deserve a better way to sell your car.
A Better Selling Process
How can selling your car be hassle-free? Trust Infiniti Saskatoon to provide you with a quick and easy process with only 3 simple steps.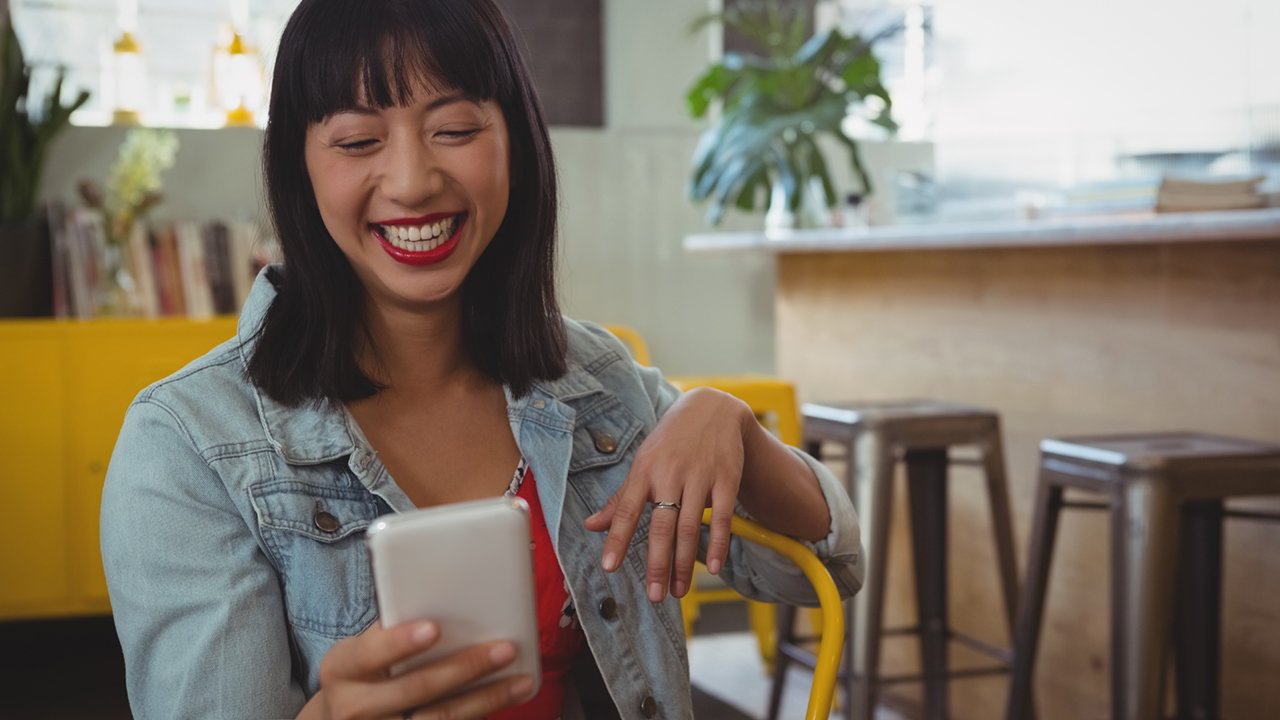 STEP 1 - SUBMIT FORM
Start by filling out our simple web form below. Tell us a bit about your vehicle and we will get back to you within 1 business day with our professional appraisal.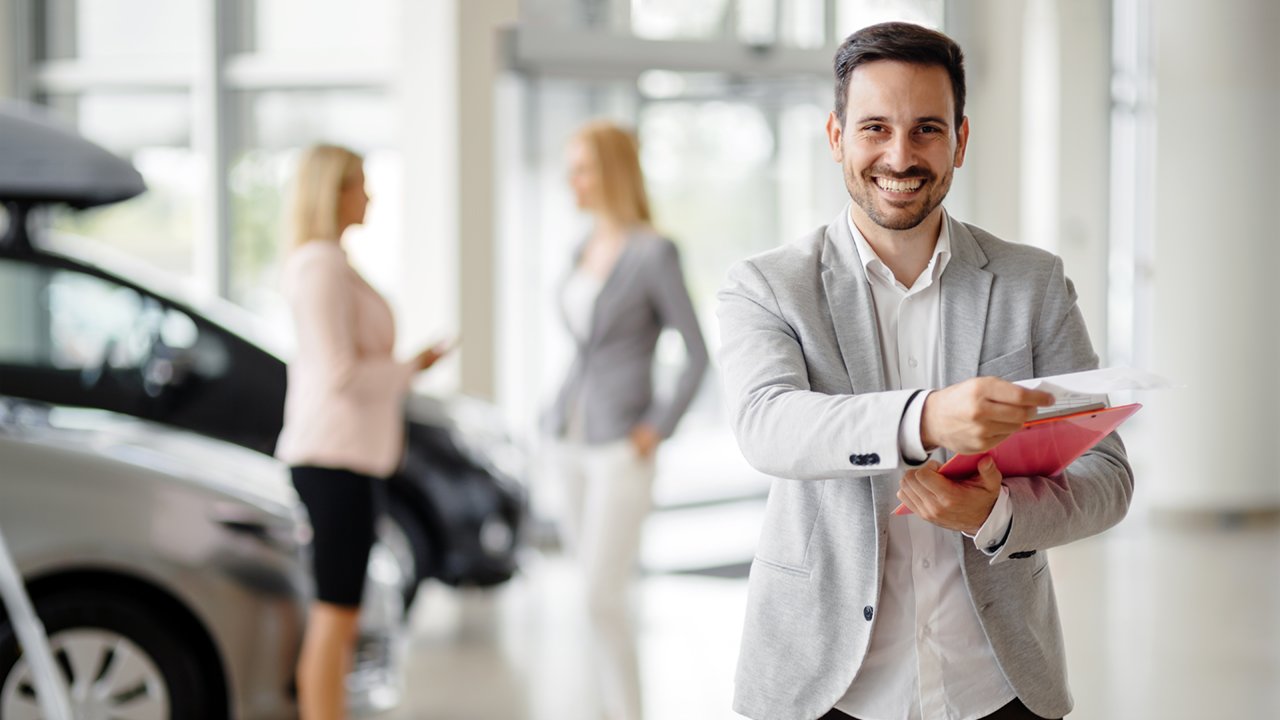 STEP 2 - APPRAISAL
Bring in your vehicle, along with Valid Registration and Photo ID, and we will confirm our offer. Here at Infiniti Saskatoon, we utilize Active Market Pricing to make sure you get the best possible value for your car so you've got nothing to worry about.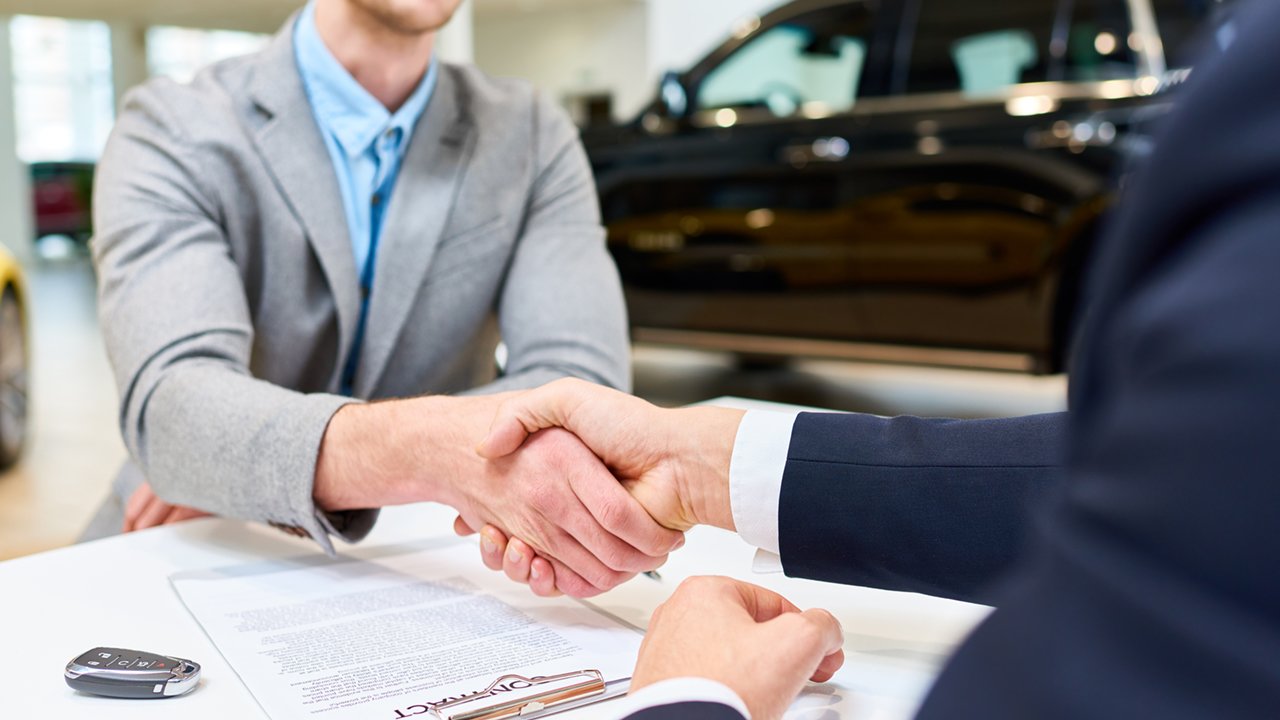 STEP 3 - DEAL
The final step will be your favourite part of the process - it's time for you to get paid. Having come to a deal, we shake hands and you'll be on your way with your money. See, we told you that it was easy!
Active Market Pricing
The market on pre-owned vehicles is actively changing daily.  We use multiple tools to insure we are actively and aggressively pricing our vehicle to the current market to make the purchase experience as easy as possible for you.
---
Reason to Sell Us Your Car
Still not certain? Here are just some of the reasons why you should sell us your car:
Streamlined to be fast and easy
Open and transparent process
Saves you time
Protects you from fraudulent
There's no pressure to buy
We are a top-rated dealership
We have options to help if your vehicle is leased or financed
What We're Looking For
Infiniti Saskatoon specializes in used vehicles that are about 8 model years old or newer (think 2013's or newer). We would also like them to be in good condition with less than 150,000 kms. If yours is just outside these guidelines, that's okay, we'll still take a look at it!
Ready? Let's Get Started!